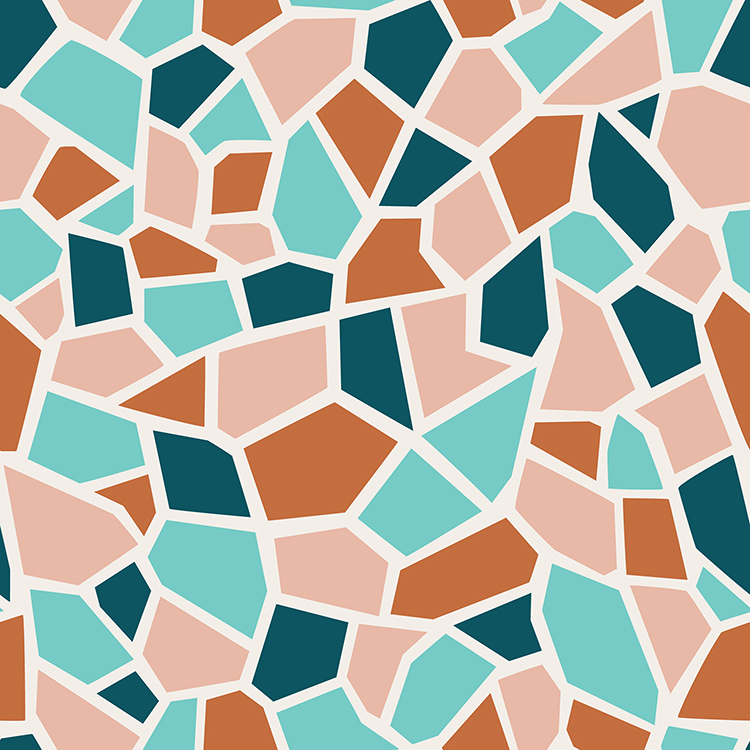 How Can We Help Your Business?
Problems we hear from business owners:-
We need more customers

Our customers are spending less

Competitors are making sales harder

Our customers don't return as often as they did

The website isn't producing enough sales

People can't find our business online

How should I use social media for my business?

I need to find new customers

We have cashflow pressures and unpaid bills are mounting

There aren't enough hours in the day to get through workload

Running your own business is hard work, nobody to share problems with, discuss ideas.

I'm stressed and need help to focus on the best course of action for the business - but don't know what to do first.
Typical Clients
We provide support and advice to businesses for a number of reasons - eg :-
Looking for additional support as don't have the skills or feel confident

There's not enough time/resource and want to outsource instead of recruiting

Additional training or coaching to cover skills gap and get results

Developing strategies and action plan

Problem solving / sounding board for issues

Temporary Cover / Short-Term Cover for staff on holiday or absence
We often feel we become part of the in-house team and not just a consultant providing a service.
WHAT WE DO
We have many years of experience working in accounting, marketing and IT supporting a diverse range of clients. Enabling us us to provide solutions and proactive advice to support you and your business.
Agricultural Engineers, Bakers, Builders, Butchers, Construction, Consultants, Coffee Shops, Community Hub, Delicatessens, Engineers, Farms, Healthcare Professionals, Holiday Rentals, Hotels, Jewellers, Offshore Engineering, Online Gaming, Plumbers, Printers, Pubs, Restaurants, Retail Shops, Shopfitters, Signmakers, Solicitors, Telecoms Companies and more.
Cashflow Forecasting

Financial Controller / Crisis Management

Internet Marketing - SEO/Website Optimisation
Marketing Strategies - online and offline

Digital Marketing - Content Marketing inc Social Media.

& more
Accounts Software Training and Support

Book-keeping, Management Accounts & VAT Returns

Wages, Payroll, Workplace Pensions & Self Directed Support

Business Development Advice

Business Planning
Who Do We Help?
Startups & Small Medium-Sized Enterprises (SME) - trading as soletraders, partnerships and limited companies. Charities / Third Sector / Social Enterprises, providing services to Business to Business (B2B) or Business to Consumer (B2C).
We Tailor Our Service To Fit Your Business
We are a small team of business consultants and offer the same high standards as a larger consulting firm from our office based in Dundee, contact us for a free informal jargon free chat.
How much will it cost
Our services are tailored to each client.

Once the work has been agreed we will issues fees at agreed regular intervals - usually monthly

If additional work is required beyond the original project scope we can discuss and revise accordingly.
Jargon free - We always explain our technical work in terms you will be able to understand and are comfortable with.
Guarantee - If you are not happy with our service we can stop work at any time.
Client confidentiality - We respect our clients' confidentiality at all times and will not communicate any aspects of your private business on any of our marketing platforms unless mutually agreed.