Are you overwhelmed by choices available to promote your business?
Unsure of the best route to take that will enable you to connect with your target audience and ultimately increase sales?
We have many years experience assisting a wide range of business with marketing including digital marketing strategies.

Each business has their own specific marketing needs
There is no one size fits all solution:-
If you need new customers -how are you going to generate new leads, increase footfall for your store or increase website traffic?
If you want to increase repeat business - how will you connect with your existing customers to generate a repeat sale?

Key to Successful Marketing
Create a marketing plan which comprises of the following stages:-
Create a strategy with goals/objectives
Develop an action plan with deadlines
Implement the action plan
Regularly review activities progress
Follow up after campaign completed & review outcome
We can help develop your marketing plan
Tailored for your business and to suit your budget utilising a mix of the following
internet marketing tools, offline tools and more:-
Advertising

Branding

Brochures

Customer Feedback

Databases

Direct Marketing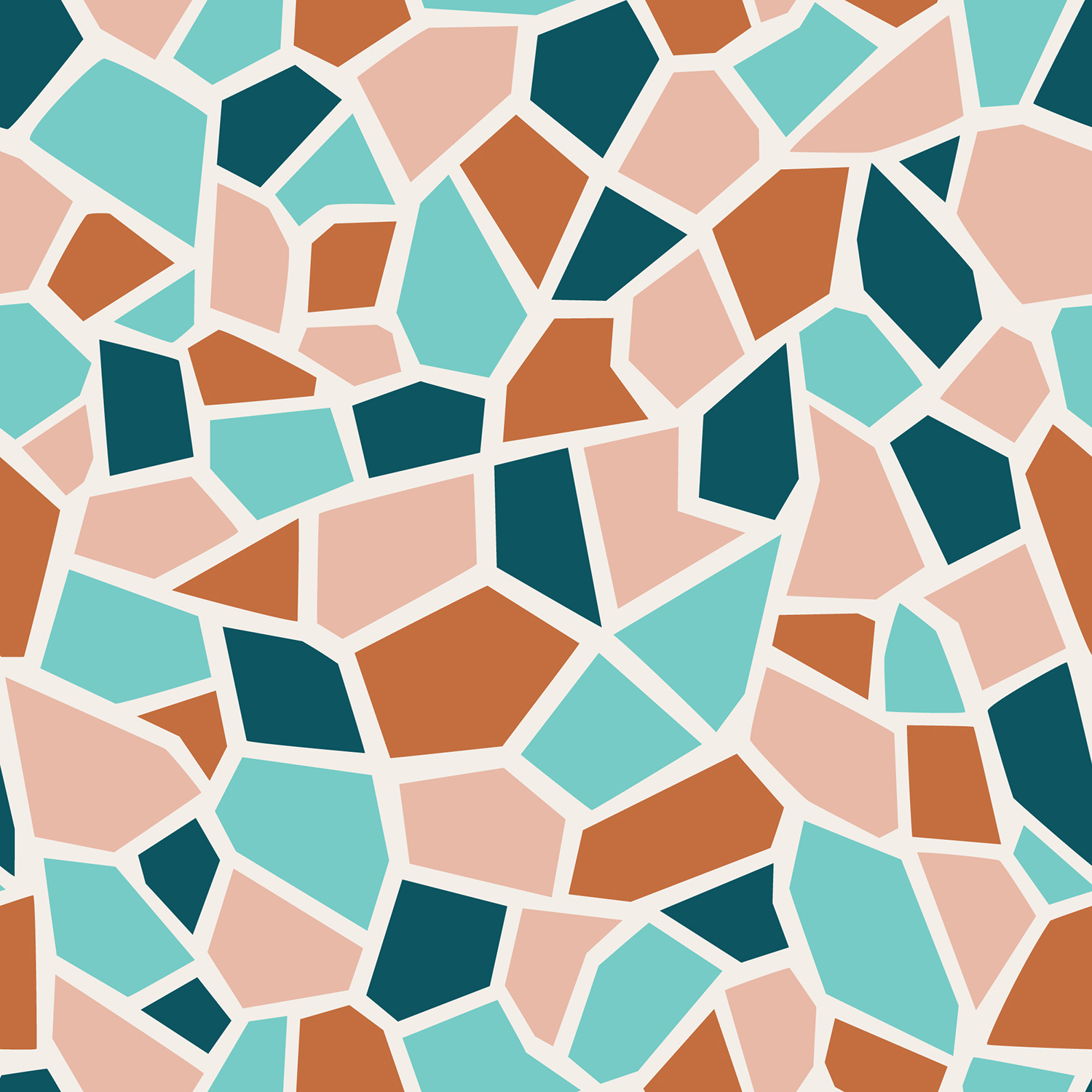 Contact Sara Jaconelli
Not local to Dundee, we can provide marketing support, advice & services remotely.